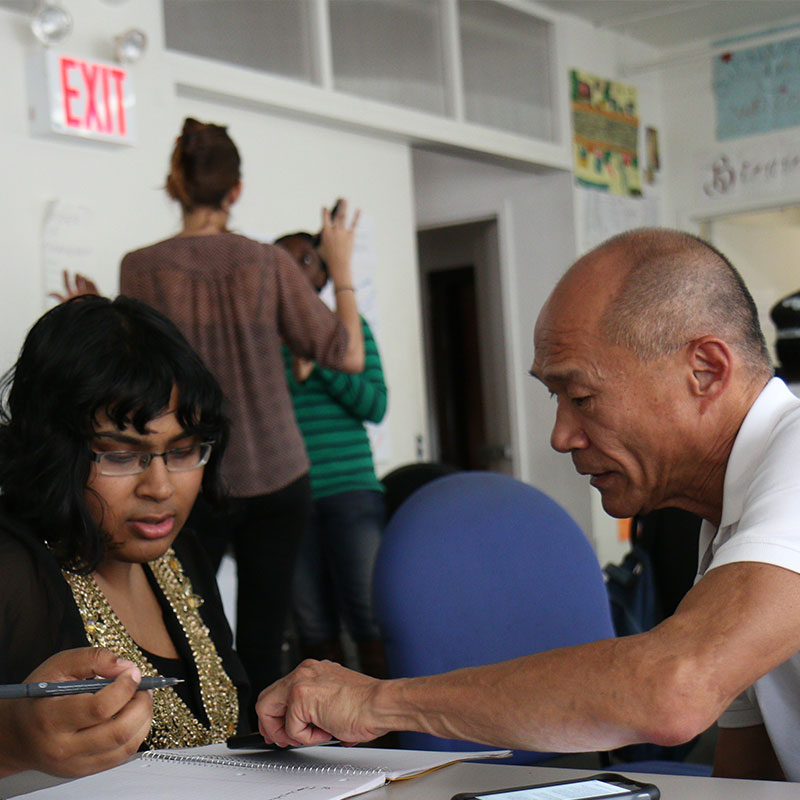 Members Only Database
Our members exchange information on a daily basis on our listserve. Posts are limited to matters relevant to the litigation of police and prison misconduct cases and related civil rights issues. Members share pleadings, discovery requests, deposition transcripts, expert letters, and similar documents. They answer questions about whether to take particular cases, settlement values, and litigation strategies. This is an invaluable resource for anyone engaged in civil rights litigation.
Continuing Legal Education
We offer three to four CLE programs per year, in various parts of the country. The CLE programs are available only to advocates who represent plaintiffs in civil rights matters. We offer reduced rates to our members. We bring together experienced lawyers and experts in other fields to address developments in the law and tactics and strategy in case development and preparation. From recognizing implicit bias, jury selection, crafting persuasive narratives, and making winning arguments, we explore all aspects of the litigation process.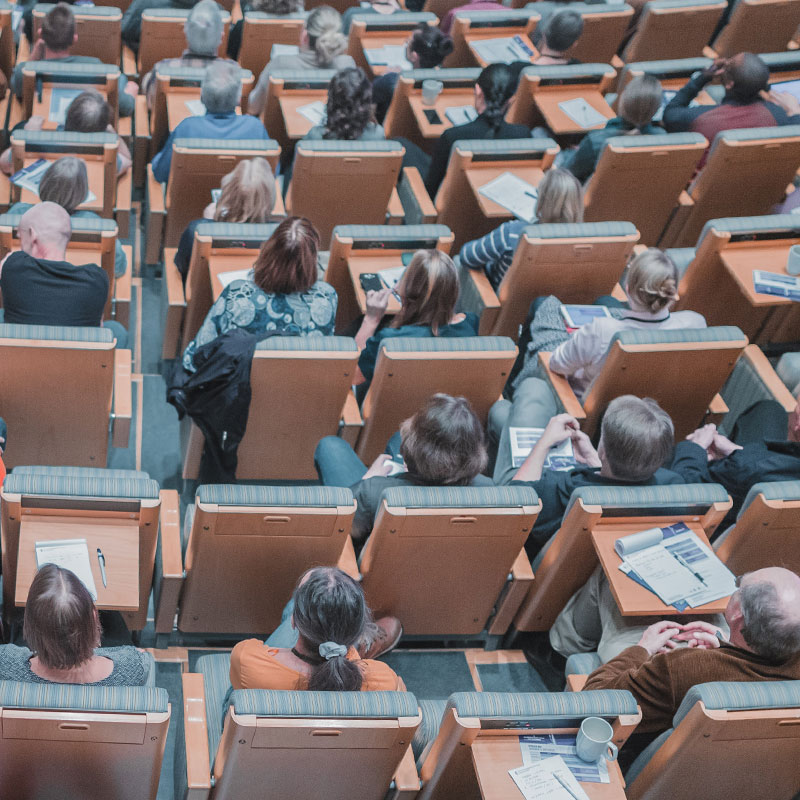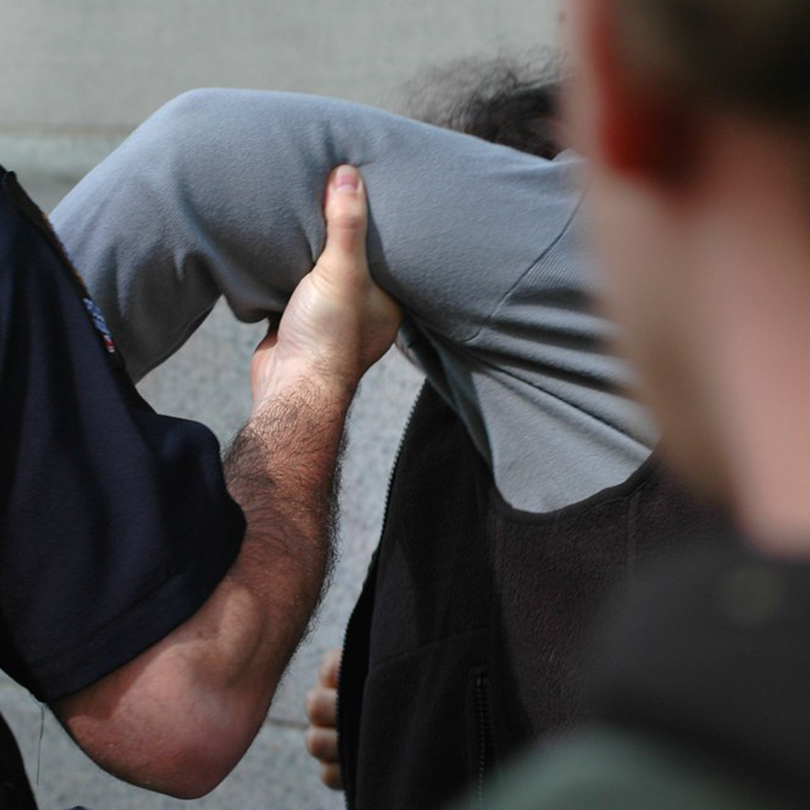 Amicus Briefs
We have an active committee of members who coordinate our participation in amicus briefs in appellate cases in state and fedral courts. We file several such briefs each year, either on our own, or together with other civil rights organizations.
Referral List
Injured parties frequently turn to NPAP to find representation. As an organization, we do not have the resources to provide representation in individual cases, but we do maintain a list of NPAP members who are willing to hear from new clients. NPAP members can join the referral list for an annual fee.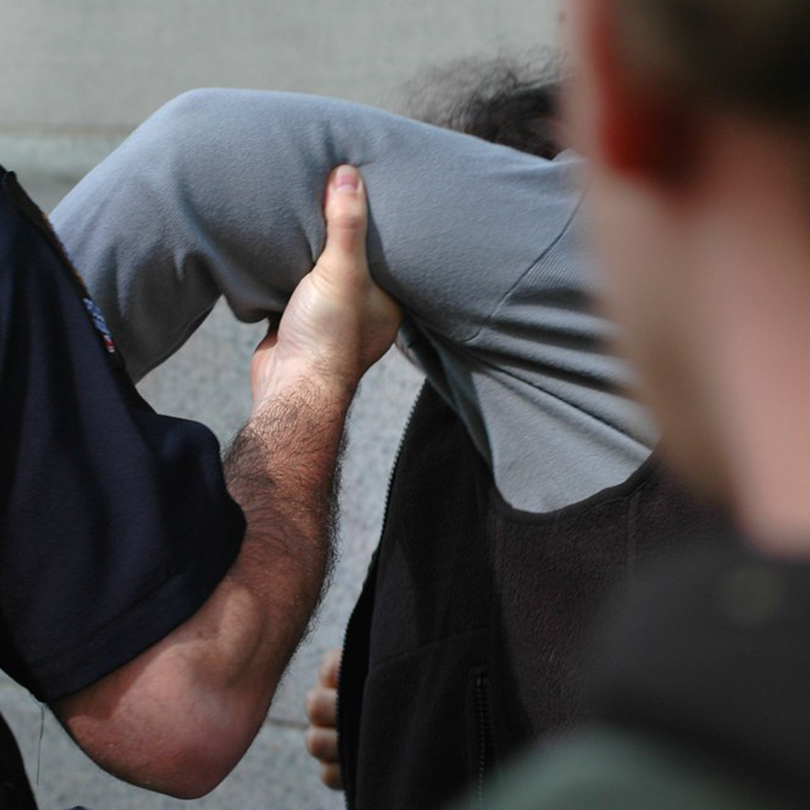 NPAP Internship Program
We are seeking an intern living in New Orleans with at least a 3-month commitment to volunteer 5-12 hours a week with the Executive Director and Operations Coordinator or a 25 hour per week commitment for a summer internship position for a minimum of two months. Candidates should have strong written and verbal communication skills, the ability to work independently, and be able to learn new tasks quickly.
Duties include:
Correspondence with incarcerated individuals and others requesting legal assistance
Legal research, grant research and writing continuing legal education seminar planning event planning
Database management website design and management office support