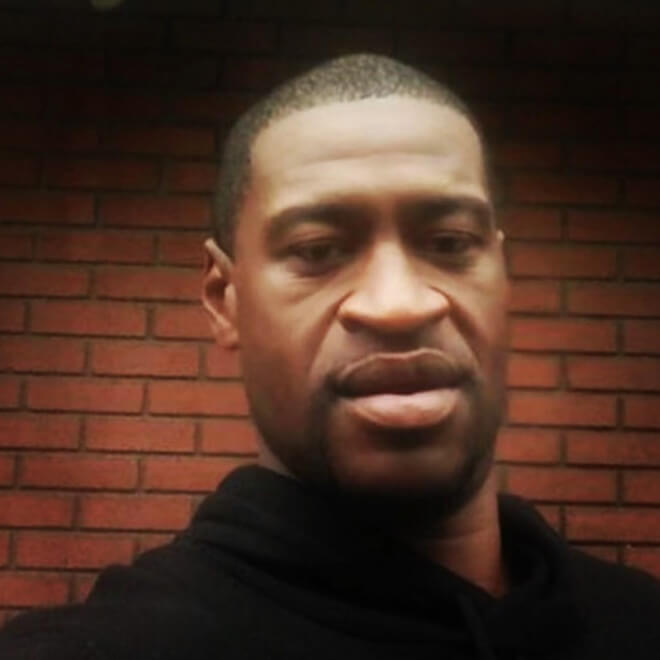 NPAP Demands Justice for George Floyd
The National Police Accountability Project (NPAP) demands justice for George Floyd. It is an abomination that Black men and women should be heard to cry out, "I can't breathe," as the life is choked out of them by police officers.
NPAP president Michael Avery stated, "It has been common knowledge for decades that holding a person prone on the ground while applying pressure to his back with a knee or otherwise is fatally dangerous. Many police departments have banned this type of restraint. For an officer to do this, as Officer Derek Chauvin did, is criminal. When death results, it is murder, plain and simple."
NPAP also condemns the ultimatums and threats issued by President Donald Trump. NPAP Executive Director Rachel Pickens declared, "Once again the president has put himself on the wrong side of the struggle for justice for Black Americans. Threatening a federal takeover of law and order in Minneapolis, coupled with Trump's rhetoric about shooting unarmed civilians, is an outrageous and violent provocation that can only make things worse."
NPAP is a project of the National Lawyers Guild, and affirms their stance with regards to the murder of George Floyd, as outlined in their recent press release. Individuals with the financial resources can support George Floyd's family through the GoFundMe page they have started. In addition, you can support the Minnesota Freedom Fund in posting bail for arrestees.