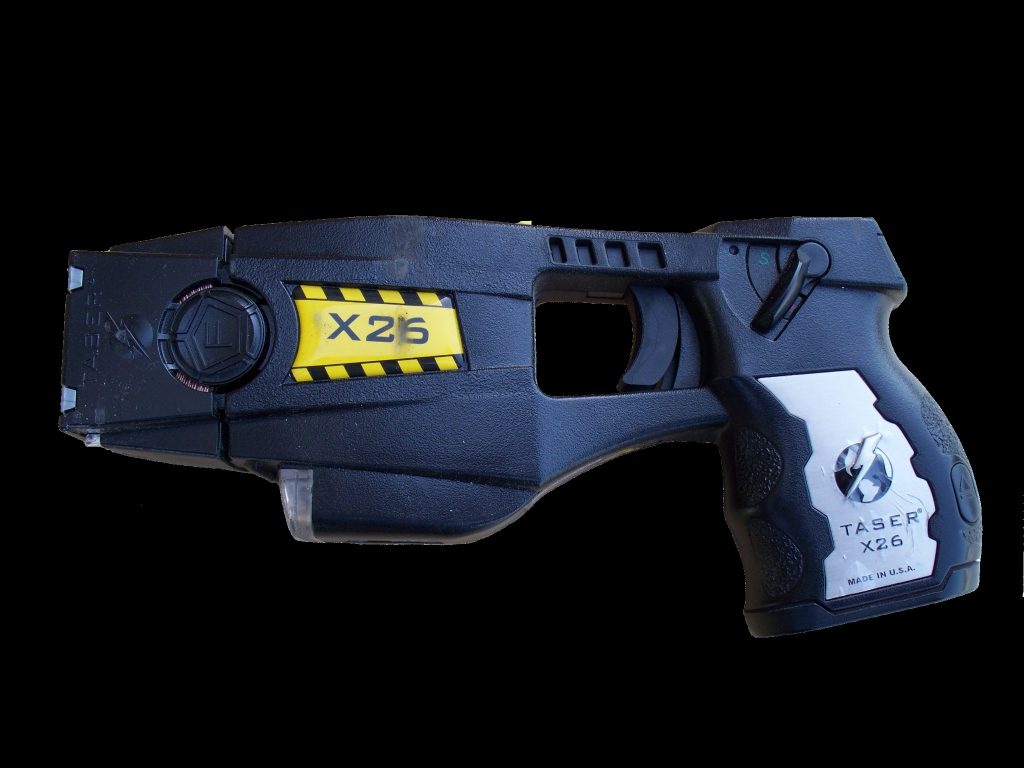 $8.3M Verdict in Long Island Taser Excessive Force Suit
Shuay'b Greenaway, then 32, was painting his Hempstead residence's bathroom in 2010 when local officers came to his door following 911 calls from his family asking for help in convincing Greenaway to seek psychological help for his bipolar disorder. No violence or menacing behavior was alleged in the calls.
After politely asking the officers to leave his home, a village officer ordered two others to tase him repeatedly. The rest of the officers subsequently pinned Greenaway down, beating and dragging him away by his feet and legs. After a five day trial in Brooklyn, a jury of eight awarded Mr. Greenaway $8.32 million.
Greenaway was represented by NPAP member attorney Fred Brewington, who told the Daily News that the jury "allowed justice to face the light of day."