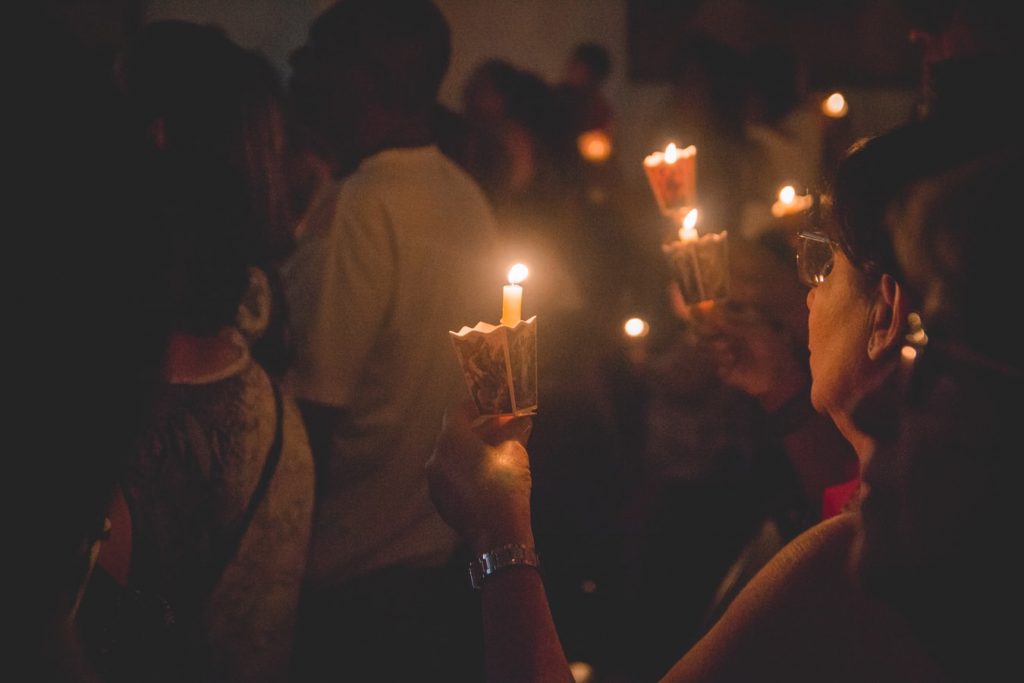 $5 Million Settlement for California Wrongful Death Suit
Two NPAP members have finalized a $5 million dollar settlement in the death of 3-year-old Kayleigh Slusher. Michael Haddad and Julia Sherwin represented Kayleigh Slusher's family in a wrongful death suit, where the city of Napa and County of Napa, California will each pay $2.5 million to Kayleigh's father, Jason Slusher, and her grandmother parents, Robin and Benny Slusher. It is the largest wrongful death suit in the history of the city and county. The settlement includes sweeping reforms that will save children's lives.
In 2014, Kayleigh was tortured and murdered by her mother, Sara Krueger, and her mother's boyfriend, Ryan Warner. An autopsy showed she had 41 distinguishable injuries on her body and she died from a rupture in her small intestine. Police officers and Child Welfare Services workers were called to Kreuger's Kayleigh's home six times in the three weeks leading up to her death. Robin Slusher also called Child Welfare Services to report that Krueger and Warner were using drugs in Kayleigh's presence. Sara Lynn Krueger and Ryan Scott Warner were sentenced to life in prison without the possibility of parole.
"It took a village to kill Kayleigh. Two of the people responsible for her death were held accountable in the criminal courts. We filed this case to bring reform and accountability to the rest of the people who caused Kayleigh's death," Julia Sherwin told People in a statement.