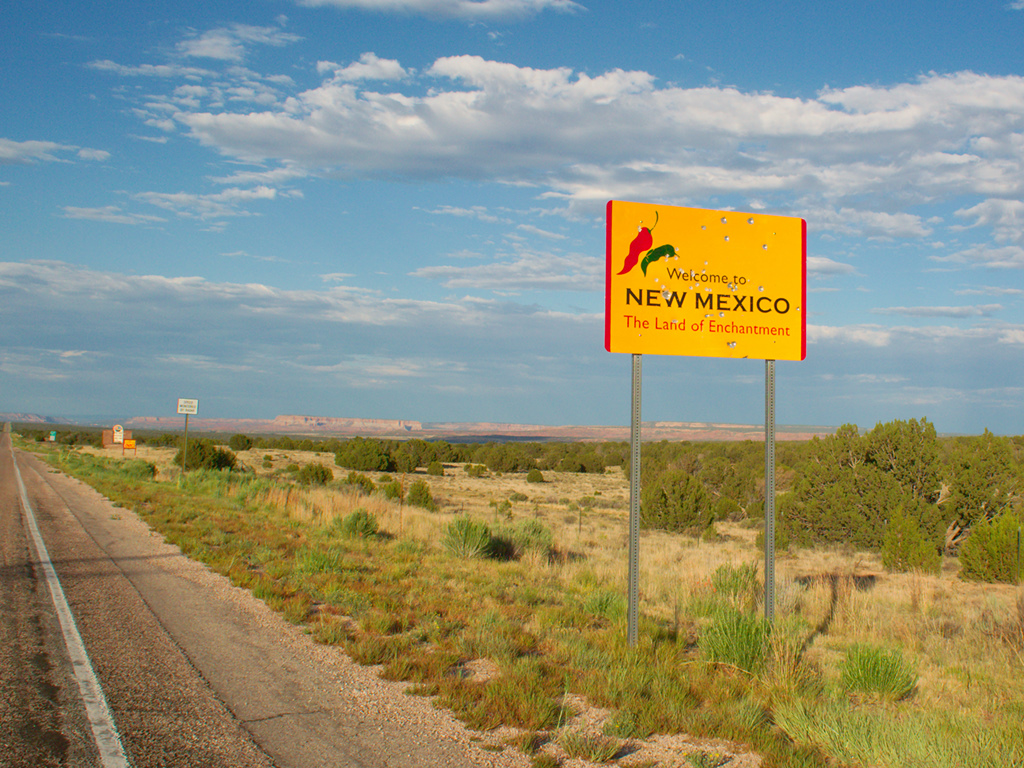 NPAP Applauds Signing of New Mexico Civil Rights Act
Governor Lujan Grisham signs bill giving New Mexicans ability to bring claims for damages in state court against police and other public officials who violate their rights
New Orleans (April 7, 2021) – The National Police Accountability Project (NPAP) applauds the signing of the New Mexico Civil Rights Act by Governor Michelle Lujan Grisham. The New Mexico Civil Rights Act ends the use of "qualified immunity," a federal legal doctrine that can make it impossible for individuals to sue public officials when their rights are violated. The law creates a legal remedy against government bodies for violations of the New Mexico Constitution by police officers and other public officials.
"This new law is a victory for civil rights in New Mexico," Rachel Pickens, Executive Director of NPAP said. "When a New Mexican has their rights violated by a police officer or other public official, they deserve access to justice. Before this law, the qualified immunity doctrine effectively blocked that access for many."
In cases of police brutality, qualified immunity can require judges to throw the case out even though constitutional rights were violated, unless another officer has previously violated rights in just the same way. In fact, the situations need to be so similar that in one example, a judge threw out a case where police officers sicced an attack dog on a homeless man while he was surrendering by kneeling down with his arms above his head. The judge compared it to a case where police officers sicced an attack dog on a person while lying face down and concluded the two cases were not exact, therefore the police officers could not be held responsible. (https://campaigntoendqualifiedimmunity.org/qi-explained/)
"As a Constitutional and Civil Rights attorney since 2004, I have seen firsthand the devastating effect that Qualified Immunity has taken on my clients," added Frances Carpenter, New Mexico Civil Rights Attorney and National Police Accountability Project member. "I remain hopeful that other States will follow suit and that one day soon we will live in the world that I tell my daughter about in which every American is afforded their rights under the law and that officers who violate rights can be held accountable for their actions."
NPAP worked with a diverse coalition of interest groups and activists in New Mexico to push the bill across the finish line, including ACLU of New Mexico, the Innocence Project and New Mexico victims and families harmed by police misconduct and brutality.
"We are working across the country in states and at the Federal level to end qualified immunity," Pickens said. "New Mexico is at the forefront of a wave of states making this critical reform to our legal system, and we hope many more states will follow suit. It's simply the right thing to do. Qualified immunity has denied justice to too many Americans."