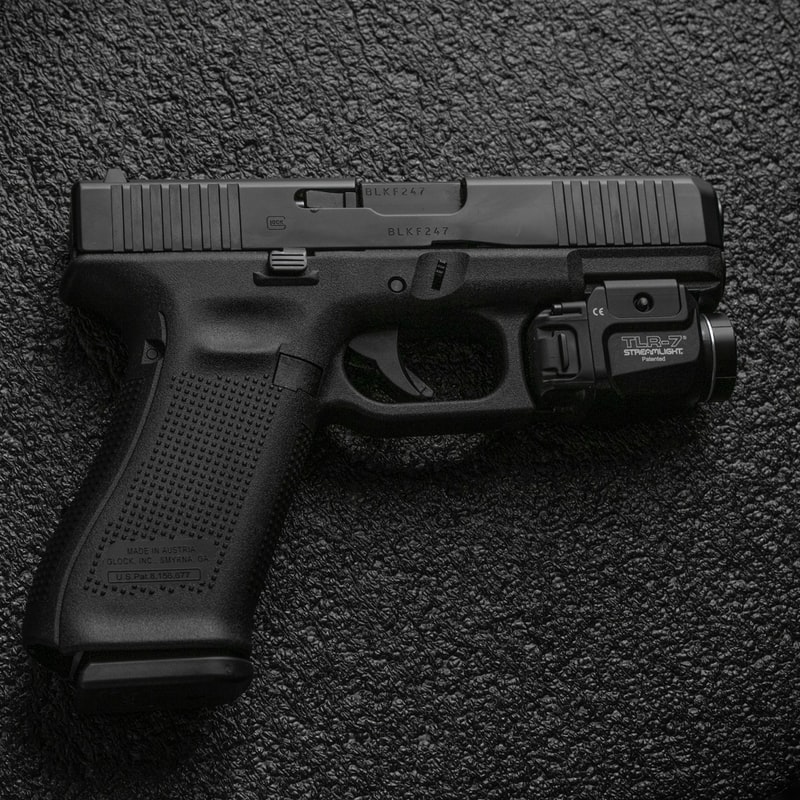 Wisconsin Jury Awards $7M for Unreasonable Force in 2014 Police Shooting
On May 18th, 2014, two Madison, Wisconsin police officers responded to a domestic disturbance report, at which the officers shot and killed Ashley DiPiazza, 26, who was threatening her own life with a handgun. An internal departmental review determined that the police did not violate departmental policy.
But a federal jury did not agree that the shooting was appropriate, and awarded DiPiazza's family $4 million in compensatory damages as well as $1.5 million in punitive damages against each officer.
DiPiazza's family was represented by NPAP member Jeff Scott Olson. "We think a punitive damages award that gets in the news would deter other officers from similar violations in the future and maybe save some lives," he said of the case.