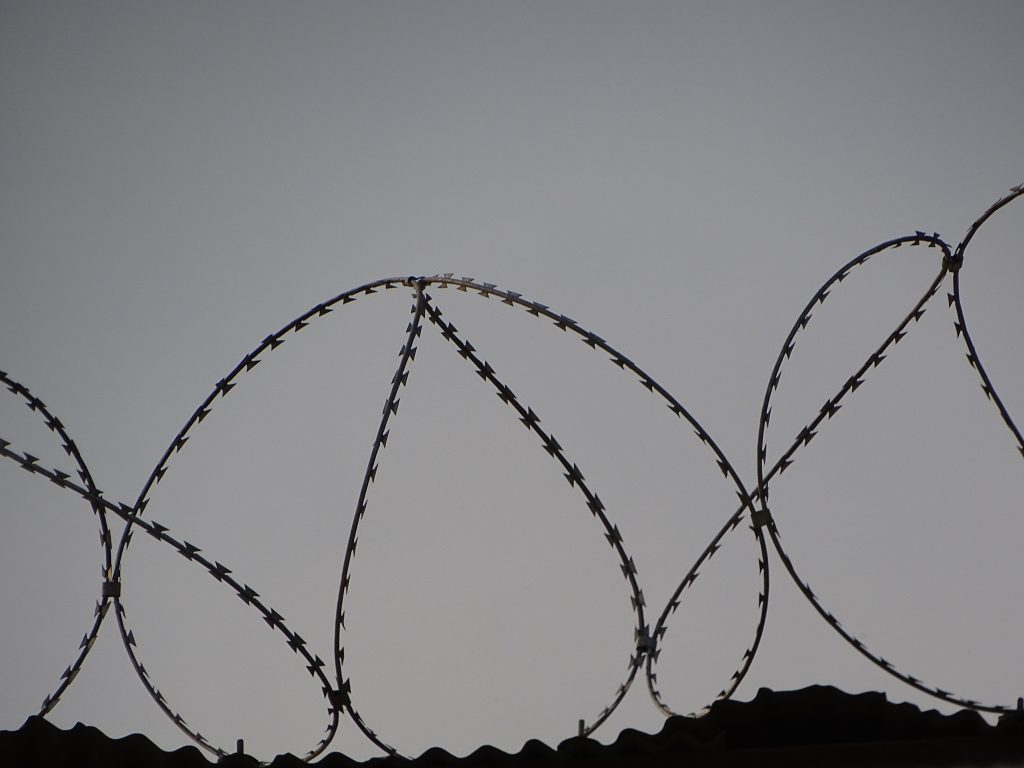 $150,000 in Tulsa Jail Suicide Wrongful Death Lawsuit
In May 2017, Tulsa County commissioners agreed to pay $150,000 in settlement to the family of a man who hanged himself in the Tulsa Jail in March 2016. Nathan Daniel Bradshaw was 32 when he was booked into the jail due to failure to appear at court hearings for a 2014 grand larceny charge.
Despite informing the jail's private health contractor, Armor CHS, that he had recently injected himself with heroin, was an addict and had been under psychiatric treatment, they placed him in general population and declined to administer his prescriptions. He committed suicide less than a week later.
Attorney John Spencer Bryan represented Bradshaw's family.