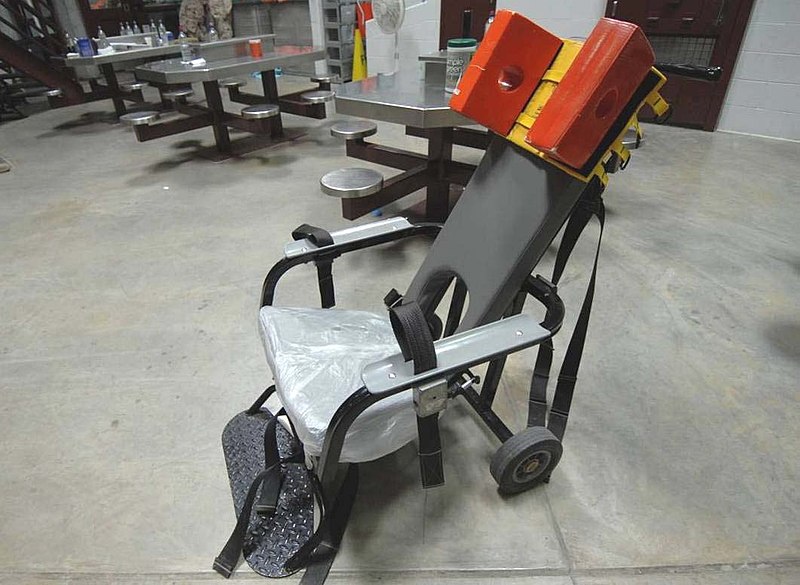 $5M Settlement for Family of California Jail Detainee Dead Following 46-Hour Chair Restraint
Andrew Holland died at the San Luis Obispo County Jail on January 22nd, 2017. Incarcerated since 2015 for public disturbance and resisting arrest, a judge ultimately ordered psychiatric treatment for his schizophrenia, though his transfer to a psychiatric facility was not affected even though space was reportedly available at the county facility. Instead, prior to his death, Holland was placed in an isolation cell for ten days and then chair restraint for forty-six hours.
Holland is one of three prisoners at the San Luis Obispo jail to die within nine months. An autopsy attributed his death to a pulmonary embolism linked to deep vein thrombosis caused by immobility. The Sheriff attributed his death to "poor communication," the LA Times reports, referring to the jail's failure to administer involuntary medication despite their explicit judicial authorization to do so.
In July 2017, San Luis Obispo County agreed to a settlement of $5 million, with which Holland's family has stated they plan to start a foundation. They were represented by San Mateo attorney Paula Canny.