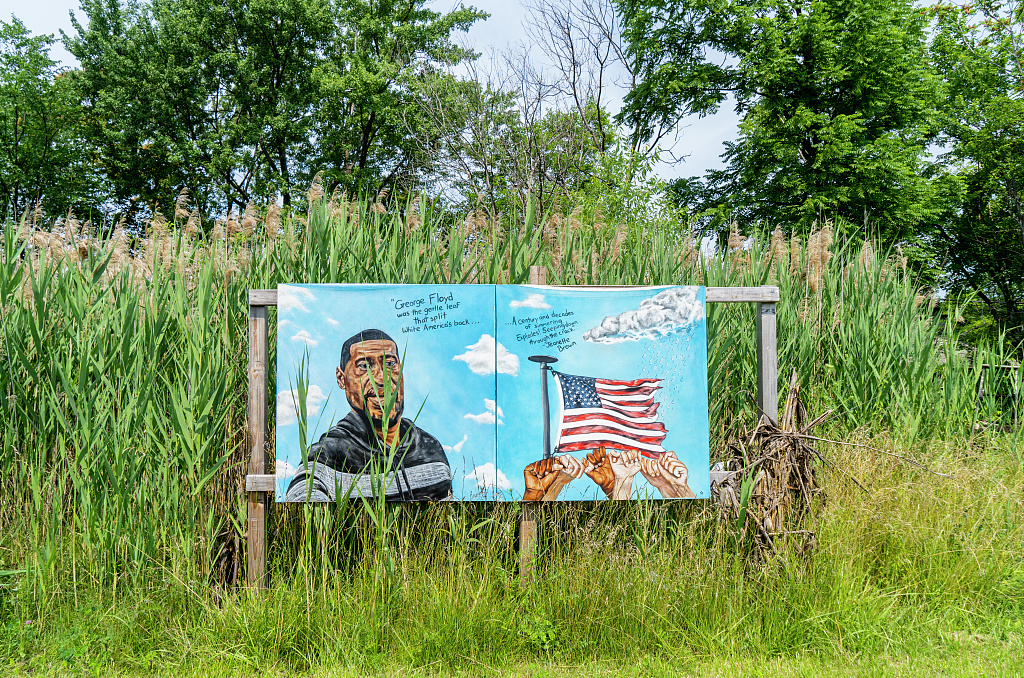 George Floyd, 3 Years Later
3 years later, it feels like a long time since the monumental reckoning we were supposed to have in 2020. A long time because in some ways so much in the world has changed. A long time because in terms of what politicians and police leadership promised, not much has changed at all. Far too many people have been killed and harmed by the police. For some, life has gone on. But for many of us, the moment has not or cannot pass. 
This is the disparity we see every time someone loses their life to the police. A too brief public outcry, demands and promise for change, and then silence and sameness for all except the family of the deceased and those people who face police intimidation, brutality, and other abuses of power on a regular basis.
At every level of government, we have seen politicians who declared "Black Lives Matter" continue to oppose legislation that would protect Black life and other communities who are persistently overpoliced. Too many Black people, people suffering from mental illness, unhoused people, queer and trans people, migrants and recent immigrants have been killed by police since we took to the streets in the name of George Floyd.
But politicians and police leaders were never going to save us, not at the risk of forfeiting power. For that, we look gratefully, hopefully to each other, our neighbors and organizers who speak with and on behalf of their communities. We look to and are inspired by those victims of police abuse who step forward at great personal risk to call for accountability and demand change.
Before, throughout, and after our global reckoning which was never realized, we have continued to take cases and provide legal support to community efforts to hold law enforcement accountable.
We are a part of a movement to radically shift our world and its values towards human dignity and care. We are grateful to be inspired by and in community with you and many others fighting against persistent injustice and beyond that dreaming of a future free of police violence.
We have always known the status quo does not serve us, and we will continue to fight against the persistent injustice of our current times.
—
Photo credit
Vergara, Camilo J, photographer. "Lots" of Knowledge, know your history. Eason Ave. and Hamilton Ave., Highland Park, MI. July 4. Photograph. Retrieved from the Library of Congress, <www.loc.gov/item/2021639268/>.