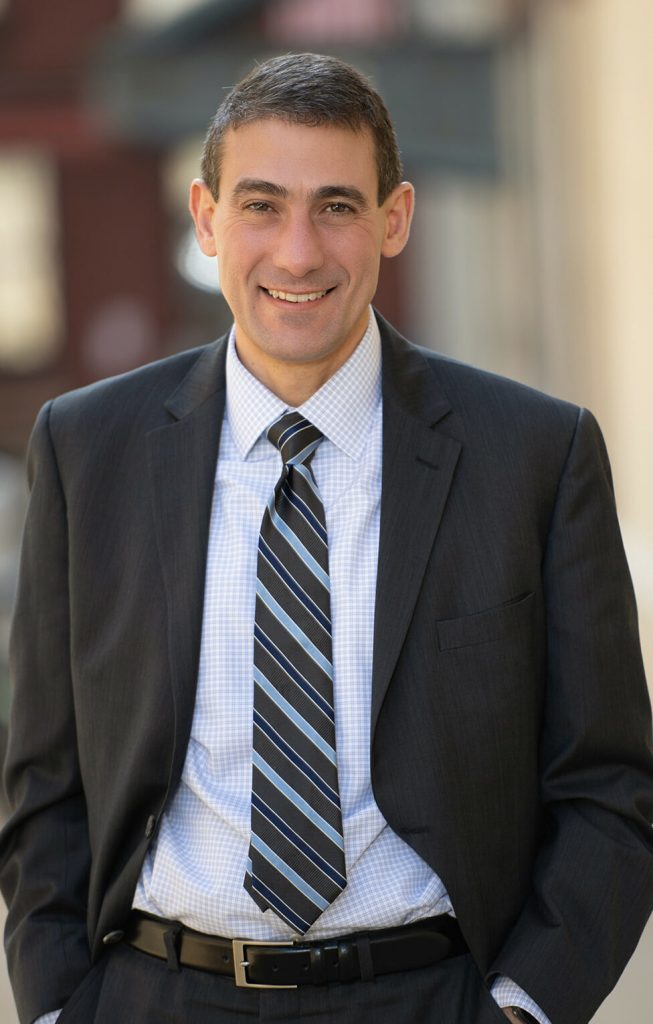 Philadelphia Civil Rights Attorney Jonathan Feinberg to Lead National Police Accountability Project
New Orleans, LA — The National Police Accountability Project (NPAP) is proud to announce that Philadelphia-based civil rights attorney Jonathan Feinberg will lead the organization as its new President.
Feinberg is a partner at Kairys, Rudovsky, Messing, Feinberg & Lin, which, as part of a broad-based litigation team, recently secured a $9.25 million settlement with the city of Philadelphia on behalf of more than 340 individuals who suffered what the firm called the Philadelphia Police Department's "excessive, militaristic use of force during peaceful protests" in response to the murder of George Floyd.
Feinberg specializes in cases involving wrongful convictions, including representing the estate of Kevin Siehl where he was part of the team that secured an $8.2 million settlement from prosecutors and police for wrongful prosecution.
He has represented clients such as Tyrone Briggs, whose case challenged the excessive use of force by police and correctional officers, for whom Feinberg helped to secure an $8.5 million settlement from the Pennsylvania Department of Corrections after Briggs died in their care.
Feinberg also works to represent clients abused in the immigration system. He regularly consults for and co-counsels with both local and national public interest organizations, including the ACLU of Pennsylvania, the Pennsylvania Innocence Project, the Abolitionist Law Center, the National Immigration Litigation Alliance, the American Immigration Counsel, and the National Immigrant Justice Center.
As a member of NPAP's Executive Committee since 2016, Feinberg founded and chaired its amicus committee. In this role, Feinberg co-authored several Supreme Court briefs on behalf of the organization in cases including Hernandez v. Mesa and Brownback v. King. Feinberg also served on the hiring committee for its current Executive Director, Lauren Bonds. He will take on responsibilities from current President Julia Yoo, who has led the organization since 2020 and will continue her stewardship on its Executive Committee.
In his term as President, Feinberg will focus on ensuring mentorship for new civil rights attorneys, especially in areas of the country underserved by experienced practitioners. He also will seek to amplify in multiple arenas the work of NPAP's professional staff as leaders in holding law enforcement accountable nationwide.
—
The National Police Accountability Project is a membership-based legal organization dedicated to holding law enforcement accountable. We work alongside our 550+ member attorneys to bring lawsuits against police and correction officers for illegal behavior, help seek justice for victims of police violence, and fight to put an end to police brutality of all forms. www.nlg-npap.org