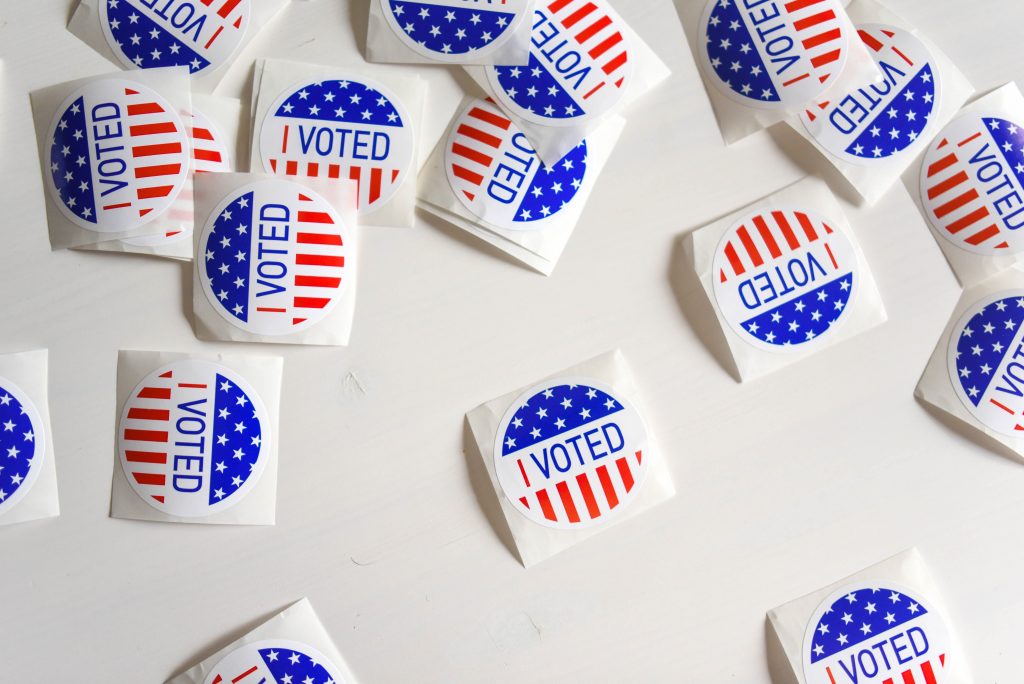 NPAP Congratulates President-Elect Joe Biden and Vice President-Elect Kamala Harris
New Orleans, LA – Today, the National Police Accountability Project congratulates President-Elect Joe Biden on his victory over President Donald Trump in the 2020 Presidential Election. Voters all across America sent a clear message this election: it is time to turn the page from Donald Trump's politics of fear, division, and hate. In its place, Americans provided a clear mandate for progress on the most pressing challenges we face as a nation. 
"We look forward to having a President in the White House who will work to heal our nation's wounds, not exacerbate them for political gain," stated Julia Yoo, NPAP President. "Over the last four years, we've seen the negative impact of Donald Trump's rhetoric fanning the flames of hate in our country. When confronted with a massive, nation-wide upwelling of concern for Black Americans dying at the hands of police, Trump responded by calling protesters thugs and criminals. In Joe Biden, we know we have someone who will work to bridge the divide and resolve major problems with our criminal justice system and policing in America."
A Biden-Harris Administration must staff the White House and Federal agencies with Americans from all walks of life, reflecting the diversity that makes this country great. It must work with Congress to address longstanding problems with our criminal justice system, de-militarize our local police forces, and end qualified immunity for police officers.
President-elect Biden should convene stakeholders at the White House early next year to address the national crisis of institutional racism and policing that devalues Black lives. A bold agenda should be developed with these stakeholders, and that agenda should be implemented immediately. 
"We hope 2021 will be the start of a new era of civility, competence, and progress on civil rights and police accountability," concluded Ms. Yoo.