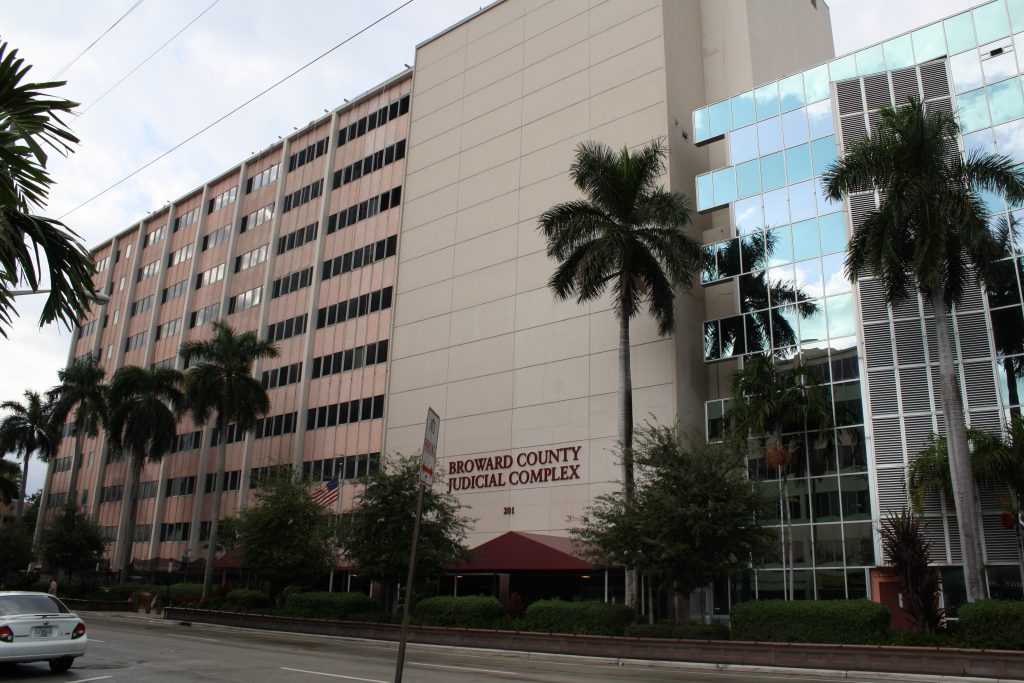 NPAP Sues Broward County and Wellpath Management for Fatal Beating and Inadequate Care
Media Contact: media.npap@nlg.org
(Fort Lauderdale, FL) The National Police Accountability Project (NPAP) and AsiliA Law Firm are suing Broward County, Sheriff Gregory Tony and the involved deputies, and Wellpath Management and the involved employees, on behalf of the family of Kevin Desir, a 43-year-old man who died in the custody of the Broward County Sheriff's Office after deputies beat and choked him while he suffered a mental health crisis.
Desir's mental health crisis came four days after he was taken into the custody of Broward County Jail in January of 2021. Though initially called to intervene in Mr. Desir's self-harm, six Broward County Sheriff's deputies fatally attacked him and failed to provide medical treatment as Wellpath medical personnel looked on without intervention.
The deputies used a taser, pepper spray, and other forms of excessive force, including one deputy who repeatedly beat Mr. Desir's face with closed fists. After pinning him to the ground and dragging him across his cell, deputies forced Mr. Desir into a restraint chair, as one deputy held him in a prolonged chokehold. It was only after Mr. Desir went limp and became unresponsive that deputies checked his pulse for the first time. Mr. Desir was brought to the hospital, where he remained on a ventilator until he died ten days later from asphyxiation caused by the chokehold.
Kevin Desir's death is one particularly egregious case among far too many others who have – and will continue to – suffer due to the brutal treatment and constitutionally deficient medical and mental health care provided by Broward County Jail and Wellpath Management.
Broward County Jail has an extensive history of using excessive force and providing inadequate medical care, resulting in a 1995 consent decree. Despite this consent decree, Broward County Jail continues to violate the constitutional rights of the people it incarcerates. Wellpath Management has a similar record of needless death and inadequate care, a concern that was raised when Broward County Jail contracted with them in 2018. At the time, there were no less than 24 federal lawsuits related to inmate deaths and 145 federal lawsuits related to negligent care.
As the Desir family seeks justice for the unjust death of a son and brother, this case aims to ensure no other families will be forced to endure a similar loss. By holding Broward Sheriff's Office and Wellpath Management accountable, their hope is to prevent these actors from continuing their pattern of fatal abuse.
—
The National Police Accountability Project is a membership-based legal organization dedicated to holding law enforcement accountable. We work alongside our 550+ member attorneys to bring lawsuits against police and correction officers for illegal behavior, help seek justice for victims of police violence, and fight to put an end to police brutality of all forms. www.nlg-npap.org

AsiliA Law Firm is a criminal defense law firm based in Tampa, dedicated to defending the rights of people in difficult situations throughout Hillsborough County, Florida. www.asilialaw.com
—
Photo credit: Wikimedia Commons
File:Ft. Lauderdale, FL, Courthouse, Broward County, 11-21-2010 (10).JPG