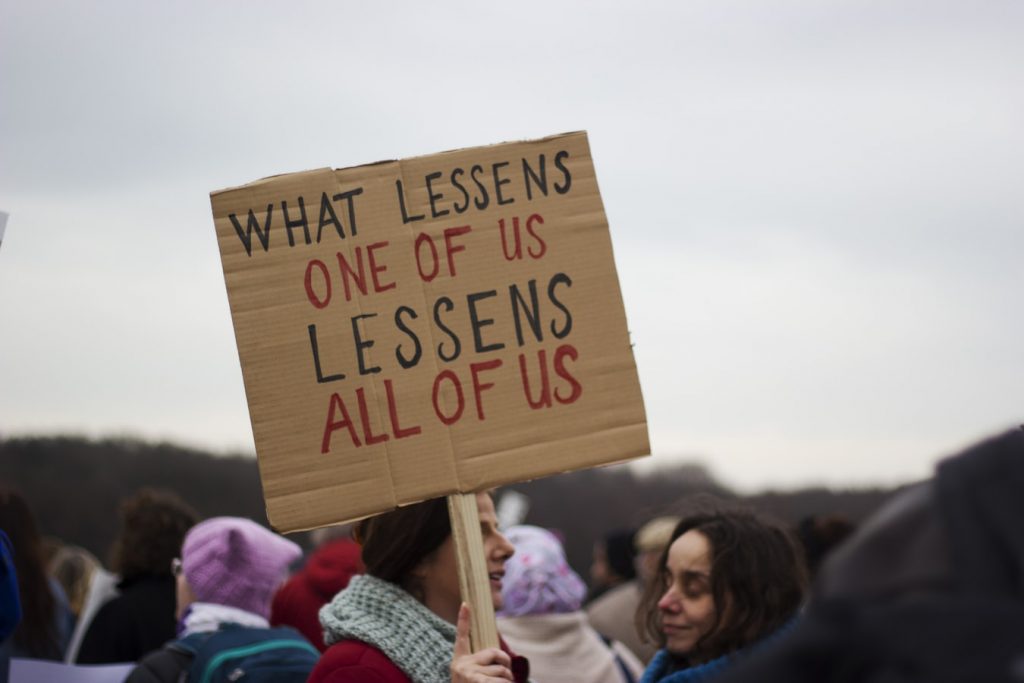 Family of Unarmed Texas 19-Year-Old Killed by Police Officer to Receive $850K Settlement
On May 22nd, 2017, the City Council of Arlington, Texas approved a settlement in the amount of $850,000 to the family of Christian Taylor, who was 19 in 2015 when he was shot and killed by a police officer investigating a vehicular burglary. A lawsuit was not filed, and Taylor's family worked with the city to negotiate a settlement for the shooting.
Taylor had been seen on security camera footage vandalizing cars at a dealership. Rookie officer Brad Miller shot Taylor four times upon arrival. Miller was fired several days following the shooting due to what Police Chief Will Johnson referred to as a "catastrophic outcome." A grand jury convened last June declined to indict him.
Taylor's family was represented by attorney Michael Heiskell. President Alisa Simmons of the Arlington NAACP remarked in an interview about the case that "[t]he fact that the officer was no-billed in this case is extremely disappointing to the family and the association, and the settlement doesn't make us feel any better about it. There's no justice here."