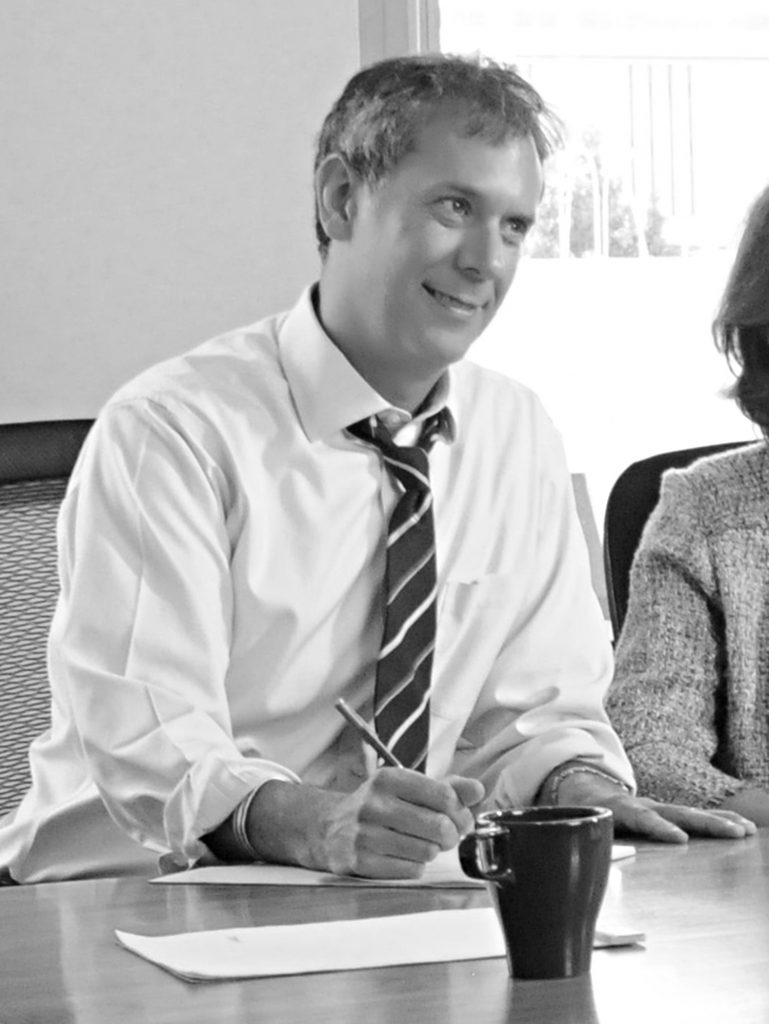 NPAP Member Ron Kaye Appointed by Governor Newsom to LA County Superior Court
New Orleans –National Police Accountability Project member Ronald Kaye has been appointed by Governor Gavin Newsom to serve as a Judge in the Los Angeles County Superior Court.
Kaye, a Partner and co-founder at Kaye, McLane, Bednarski & Litt LLP, has been a member of the National Police Accountability Project since 2012. He served as a Deputy Federal Public Defender at the Office of the Federal Public Defender, Central District of California from 1995 to 2003 and was an Attorney at the Legal Aid Foundation of Los Angeles from 1992 to 1995. Kaye will fill the vacancy created by the retirement of Judge Richard E. Rico.
An experienced trial lawyer representing plaintiffs in federal civil rights actions and defendants in both state and federal criminal proceedings, Kaye specialized in holding law enforcement, prosecutors and prison officials accountable for their actions.
"Ron has dedicated his career to defending the rights of individuals who have been harmed by powerful interests," said Rachel Pickens, Excutive Director, National Police Accountability Project. "He has been an invaluable partner to our members who defend the rights of victims in the courtroom and who advocate for meaningful policy reforms at all levels of government. Inherent in such a judicial appointment, individuals who uniformly have not received equal access to justice in the judicial process will have a voice."
Kaye is renowned for challenging and prevailing over public officials who have violated the rights of his clients. He has successfully received substantial damage awards for plaintiffs in cases involving wrongful imprisonment, inadequate medical and mental health care in custodial facilities, and excessive force.
"Life experiences matter in judicial appointments. Judges who take a holistic approach to understanding the people before them, make better decisions that impact the individuals, and ultimately, our community as a whole," added Ms. Pickens. "If our bench begins to reflect more closely the people who are impacted by the criminal justice system, their decisions will create a ripple effect that will change policies, practices and behaviors that lead to meaningful changes that will benefit everyone."
National Police Accountability Project (NPAP) is a 501(c)(3) organization and a project of the National Lawyers Guild, which was founded in 1937 as the first racially integrated national bar association. In 1999, NPAP was created as a non-profit to protect the human and civil rights of individuals in their encounters with law enforcement and detention facility personnel. The central mission of NPAP is to promote the accountability of law enforcement officers and their employers for violations of the Constitution and the laws of the United States.